It is hard this, I have to go through all the old images, all the old writings, letters. Everything, but here's some of our private pictures.
From that time we spent in Booty Bay together.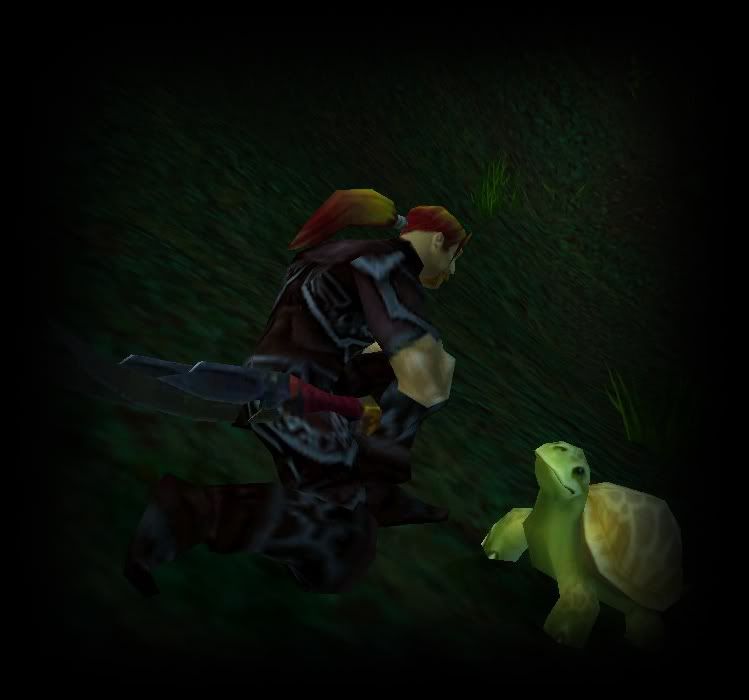 He always had a thing for turtle, and I had a thing for his turtle soup, this was just before it snapped his finger.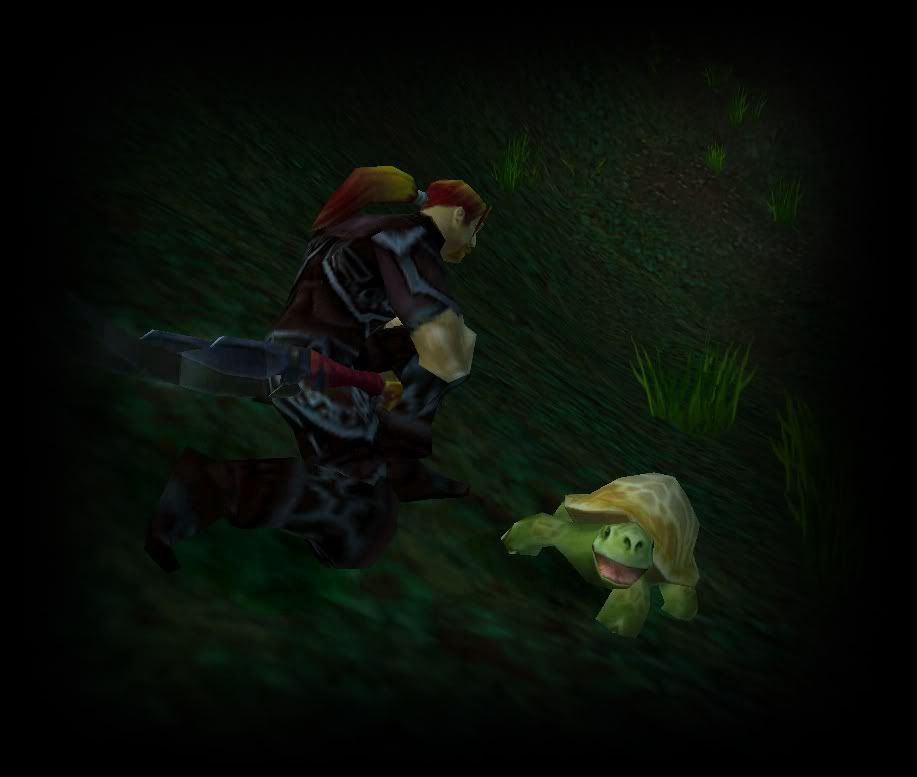 This was after, his finger hurt for days.
Another tender moment we shared.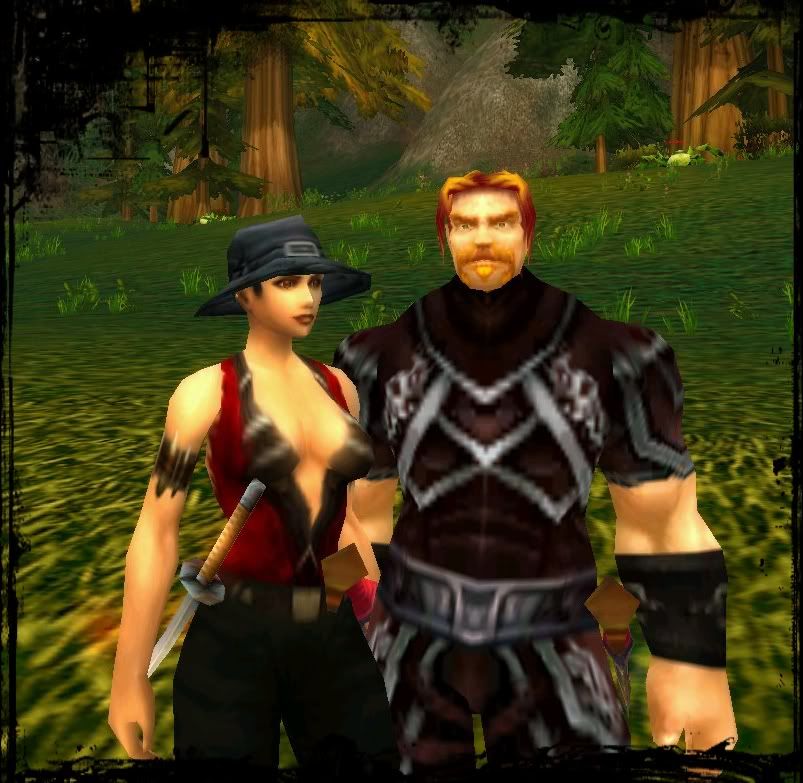 This has followed me for so long, it was in the beginning. I still remember that day..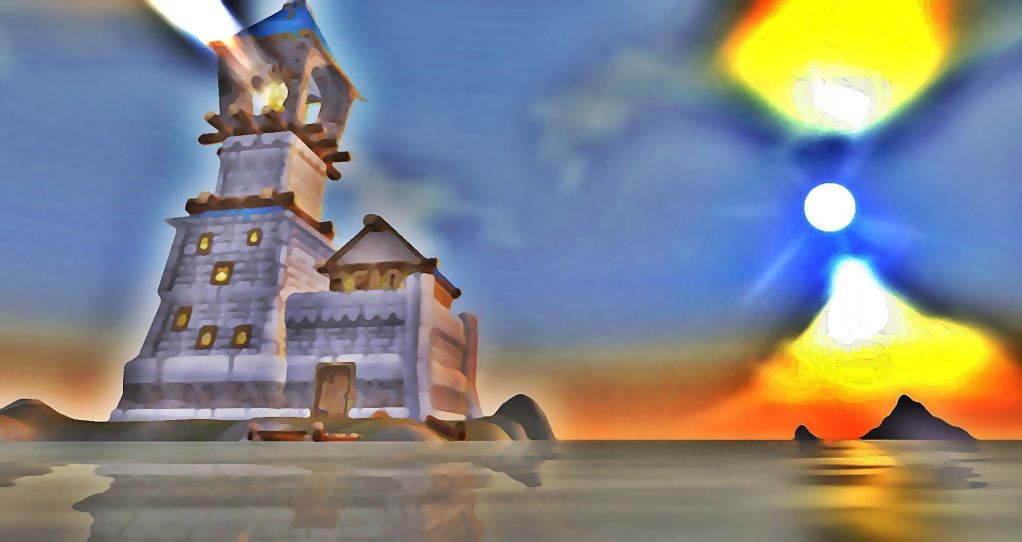 He always told me that I was his Lighthouse in the dark nights. I made this for him, I just never had the nerves to give it to him.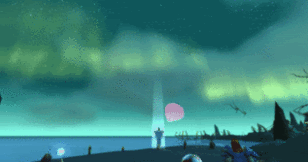 This isn't doing his pyrocraft any justice, he was really, really good at it!
Another one of his fireworks, he knew how to do them, this was for me when we went off to the Honeymoon, he did this for me, in private.
This is my tribute to an extraordinary man, Ibelin Redmoore.