"My husband has been missing for five years. I try not to worry about him too much, but I know from experience that he's scatterbrained and lead chiefly by his heart, which is a terrible combination without a woman's perspective. He's out there, somewhere - Until the light on this necklace goes out, I know he's still living. He's a warlock and this is a fragment of his soul. My literal soulmate. I like to joke that he takes this 'Soulmate' business far too literally, but I believe in it too."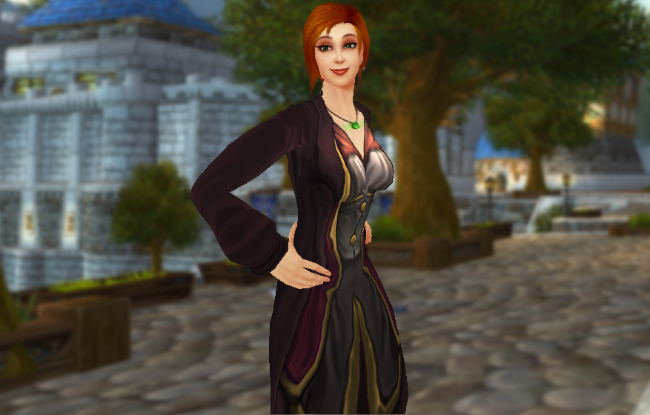 ----
Hello SL! I'm hoping to start a casual project on the side, inspired by Humans of New York and our resident Stormwind interviewer, Ticko.
If you aren't familliar with HONY, it's the journey of a photographer who takes pictures of strangers he meets in New York, and finds out little personal snippets of their lives to post up alongside. I've linked the facebook page
HERE
to give you the gist, and I really enjoy the concept and I was hoping to replicate it ICly in Stormwind with my little level 10 gnome.
I'd appreciate some feedback on the idea. Would you be interested in reading these? Any advice?
I'm hoping to do some Guildwide Series's in the future, so maybe a Starlight series would get our faces out there and make a few people think 'Hey! They look interesting.'
Thanks for reading, I'd love some feedback from you all.